About ECE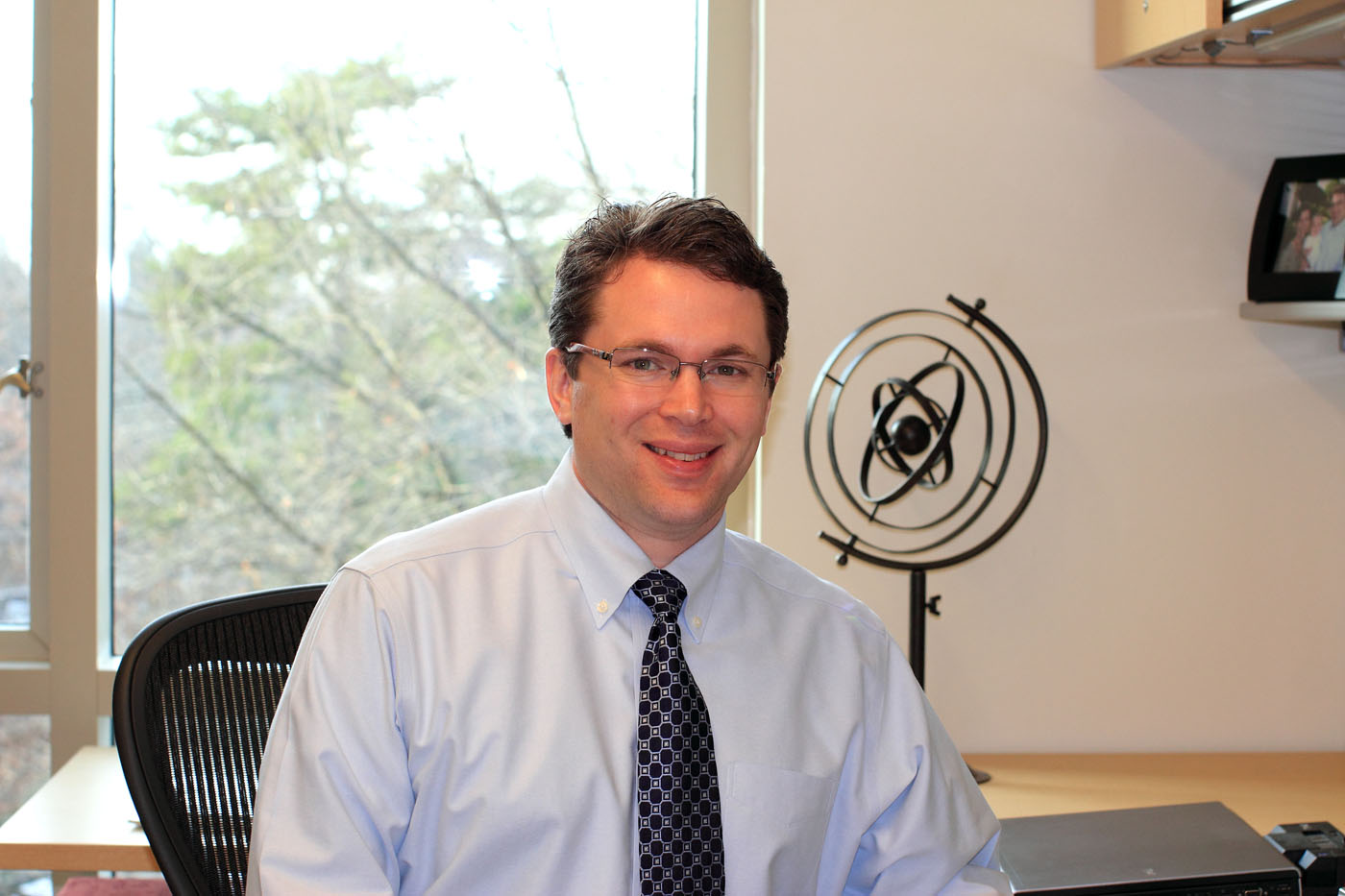 Electrical and Computer Engineering is, one of the most challenging and rewarding professions of modern society. Electrical engineers provide both technology and technological leadership for developments in numerous fields including computers, computer-aided engineering, telecommunications, automatic control, optics, semiconductors, nanotechnology, and energy conservation. In addition, electrical engineers are being challenged to supply technical expertise to support advances in many other fields such as energy management, transportation systems, health care delivery, and public policy-making.
The Charles L. Brown Department of Electrical and Computer Engineering was named as a tribute to a gift from Ann Lee Brown, made in honor of her late husband Charles L. Brown, Class of '43. Mr. Brown worked for AT&T for over 40 years and served as CEO and chairman from 1979-1986. He successfully divested AT&T's local phone business, the largest corporate reorganization in U.S. history.
ECE is one of the eight departments in the School of Engineering and Applied Science and offers undergraduate and graduate study programs. Fields of research include control systems, machine vision, computer engineering, VLSI systems, communications and information theory, digital signal processing, semiconductor and superconductor solid-state electronics, nano electronics, millimeter wavelength technology, pattern recognition and image processing, and network analysis and synthesis. In addition, interdisciplinary programs are offered in collaboration with the departments of systems engineering, computer science, mechanical and aerospace engineering, biomedical engineering and the applied mathematics and engineering physics programs.
Our program has established an excellent reputation with industry as a source of outstanding engineers. Our faculty maintains this reputation by continually updating curricula to reflect current scientific and technological advances and requirements and by maintaining a vigorous research program designed to provide staff and graduate students with high level learning experiences relevant to the needs of our society.
With its excellent facilities and internationally recognized faculty, the electrical and computer engineering department has become a major player in the development of cutting-edge technology and engineering personnel for the 21st century. We hope you like what you see.
Please contact us with any questions by sending an email to eceinfo@virginia.edu.
Best wishes,
John C. Lach
Professor and Chair